It looked like a block initially, after loosening the mounting screws: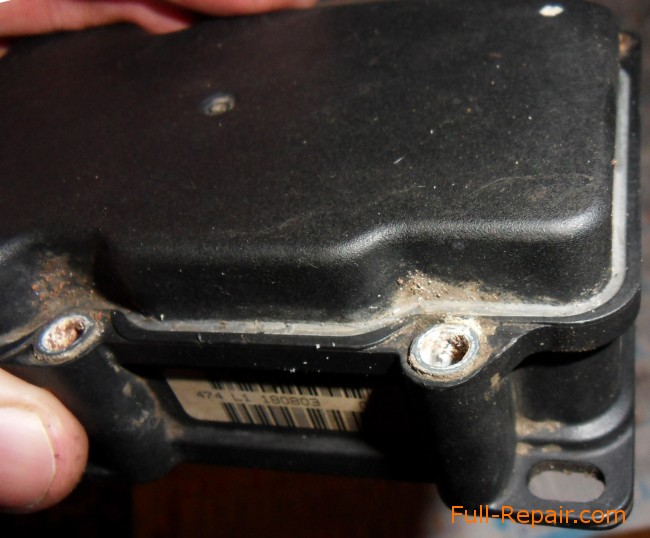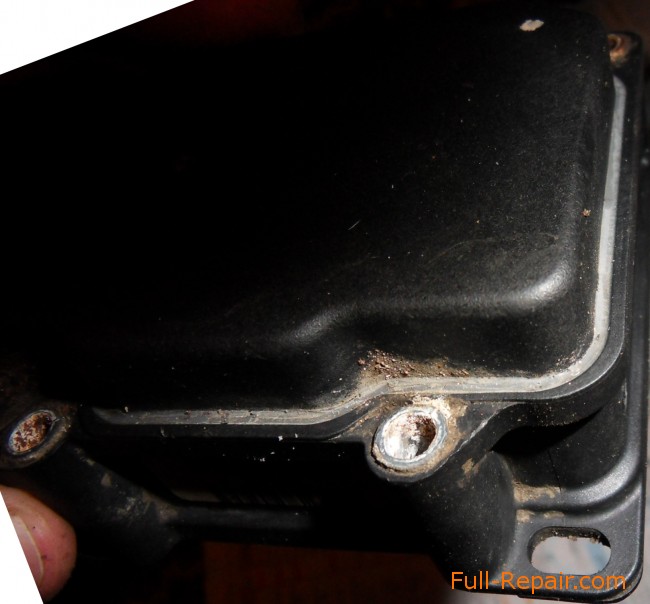 Next look at this same block that has already been dismantled. Let us examine it again.
The block together with the fastener.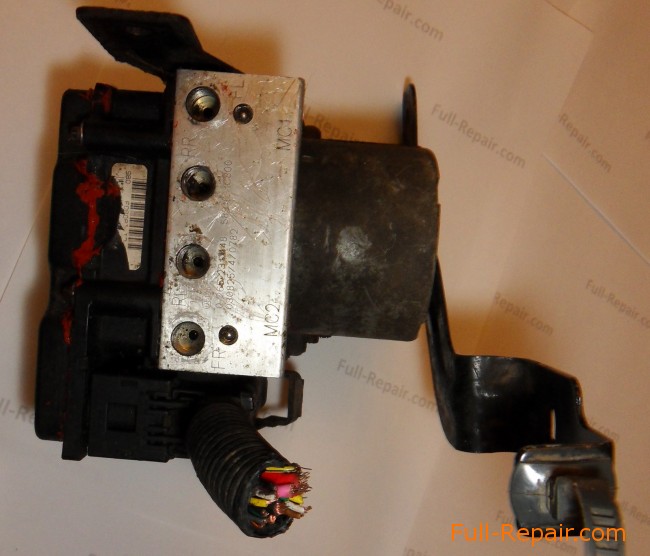 Unplug the connector from the block.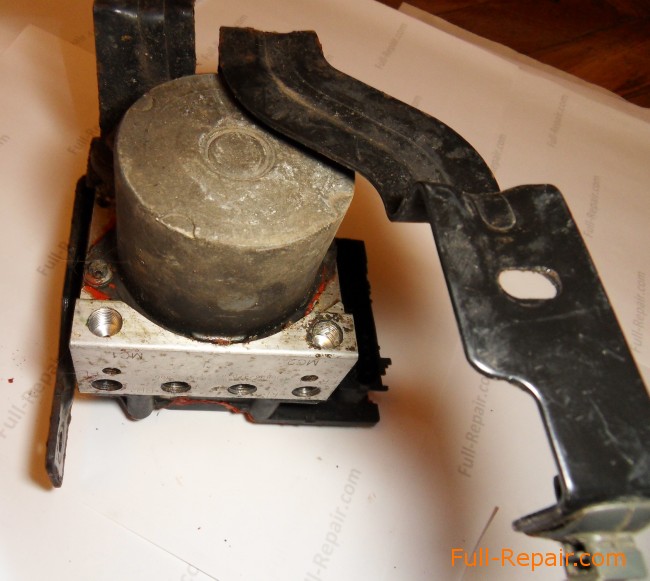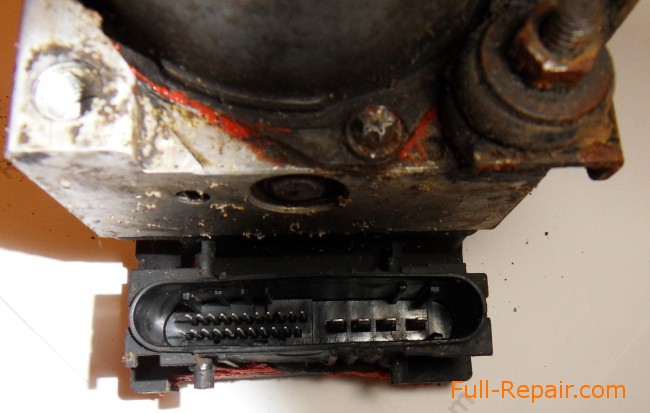 Remove the mounting bracket.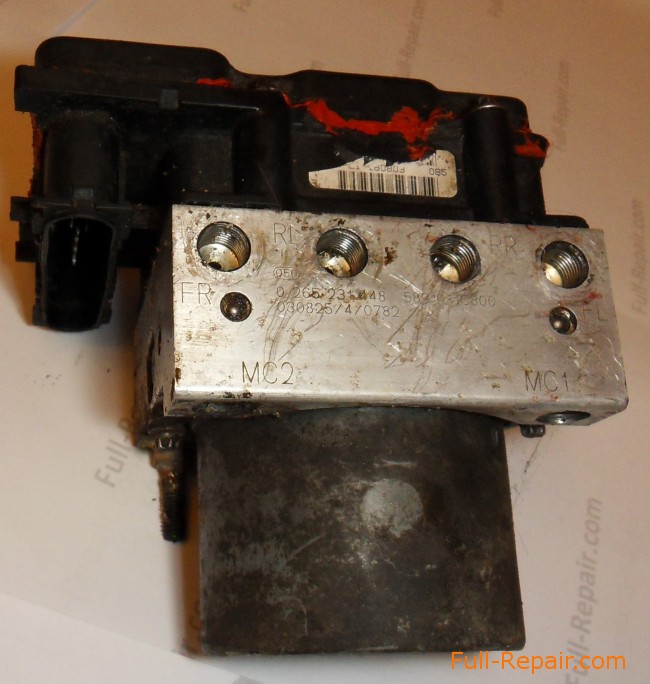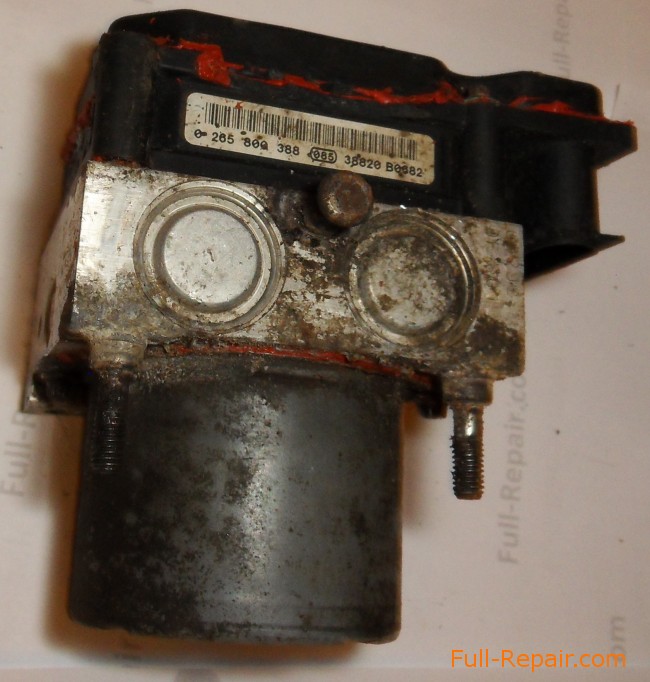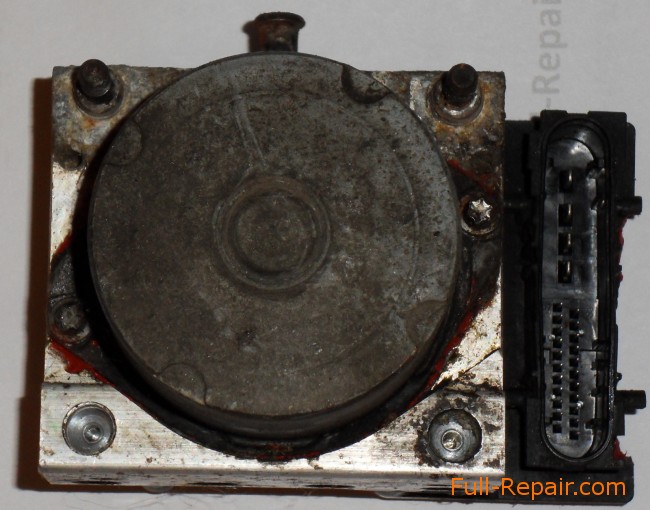 Open the back cover.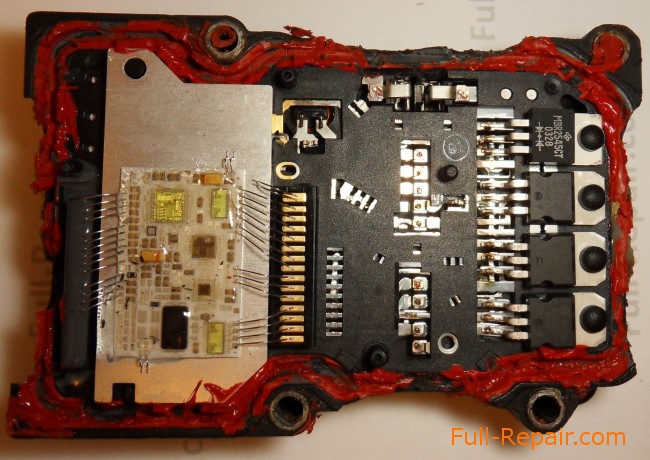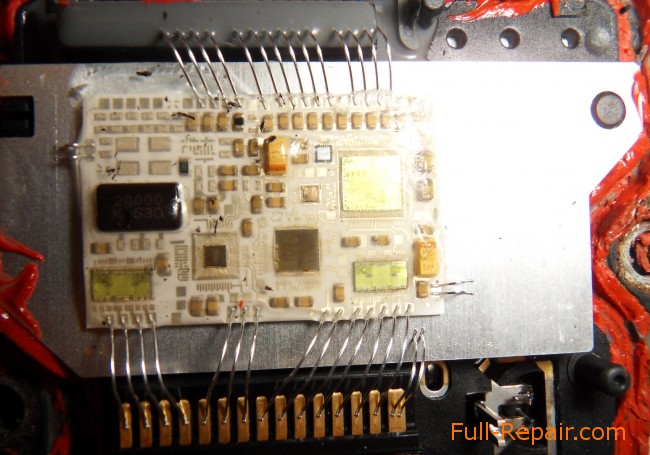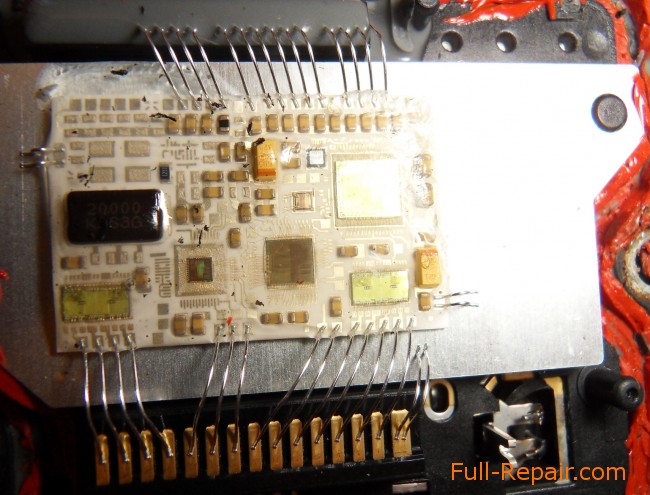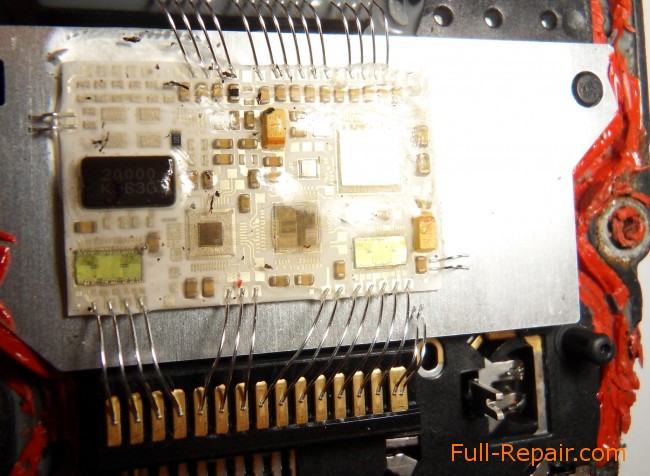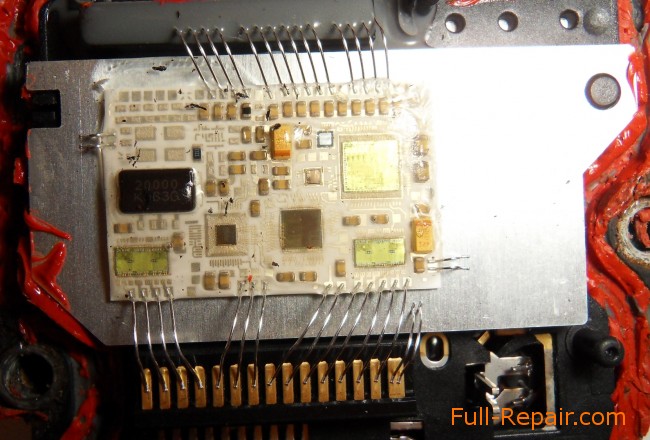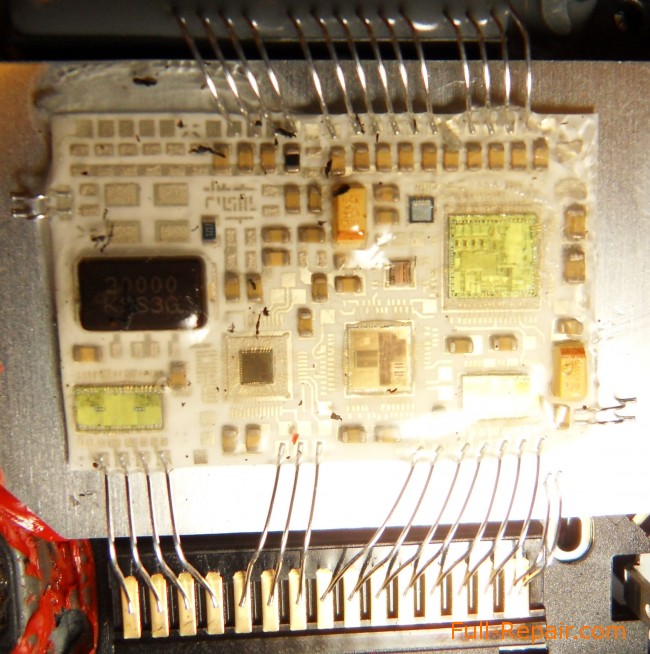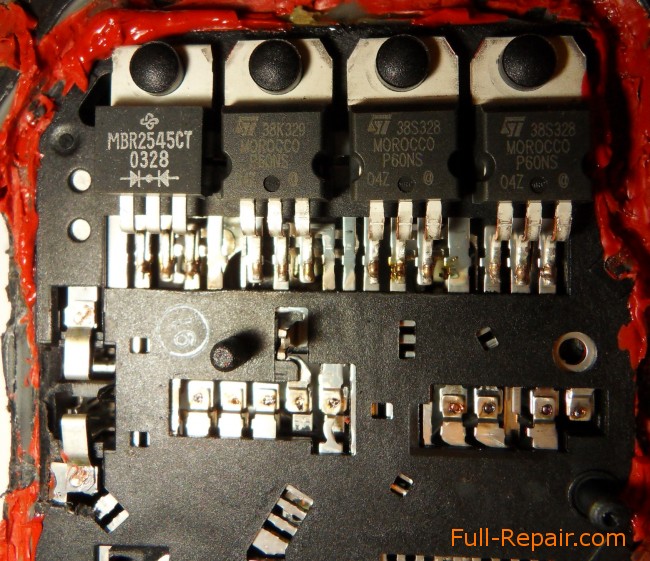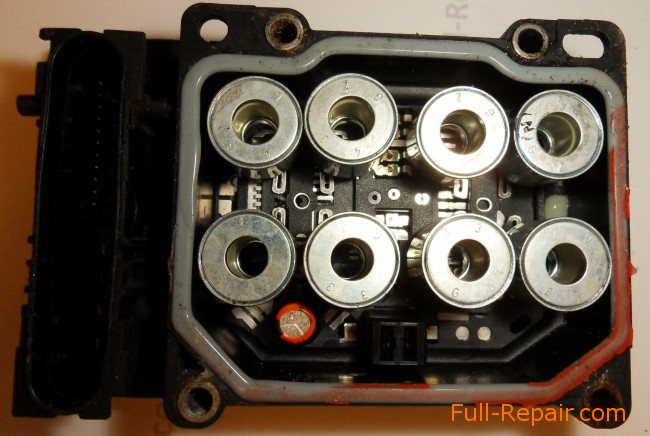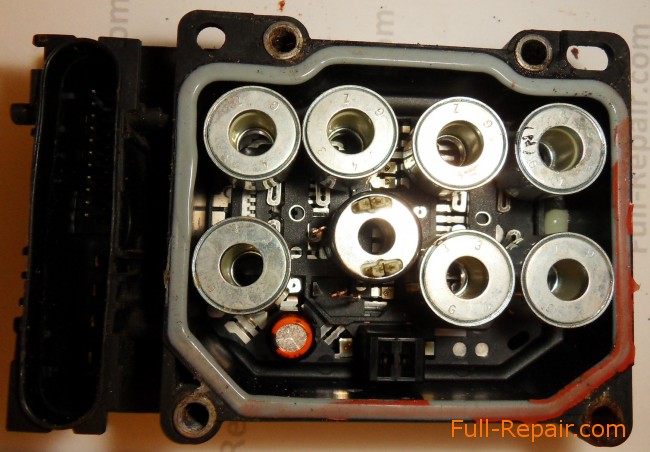 Motor cover held by two screws, and sealant. Otkovyrivaem unscrew the screws and cover.
Here it is-the motor brakes.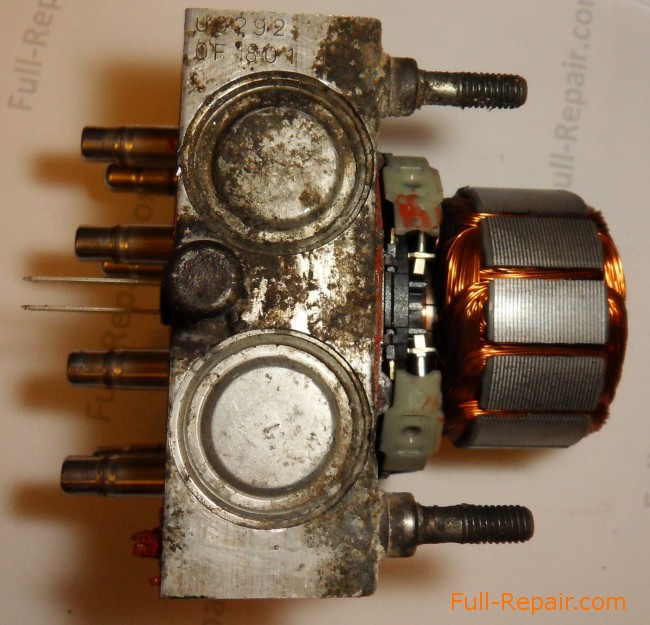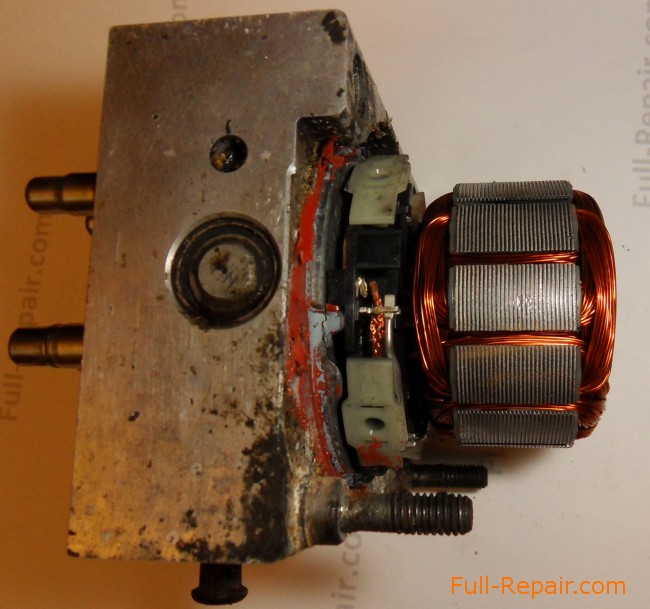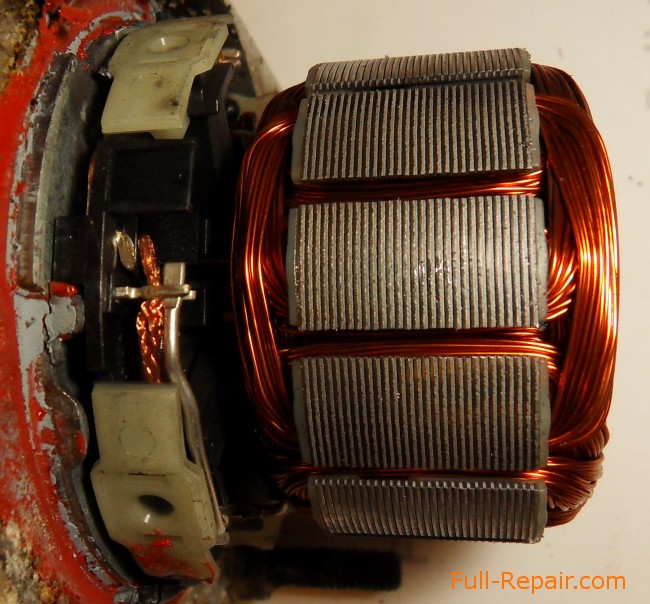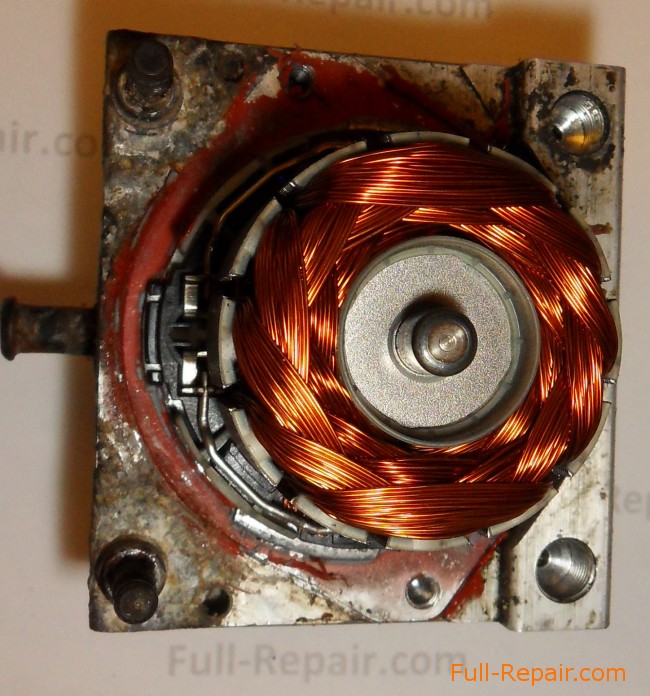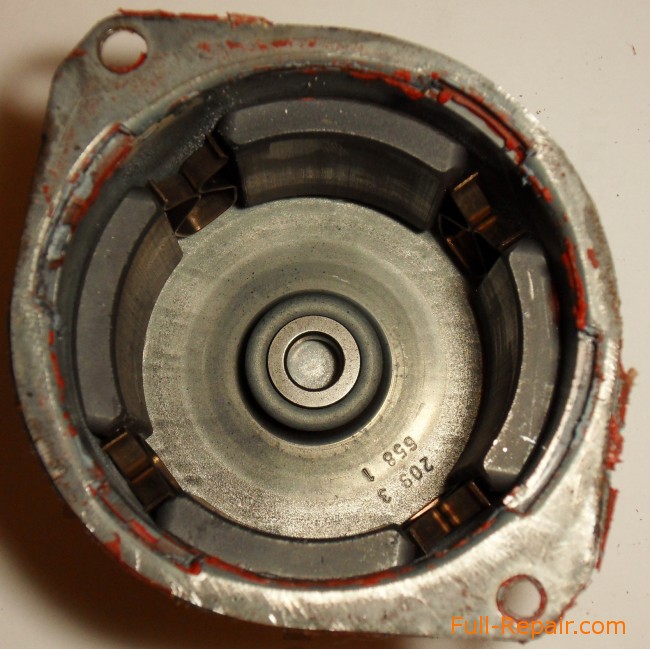 Serve it 12 volts ... it works. But the bloc has decided that it is not. Come on-let's see how it is powered.
By metallic conductors that the cover has been found that the motor is supplied via the FET.
Check the transistor sued him voltage and measure the resistance. The transistor opens correctly, is an electronic circuit encapsulated ... So she stopped to give the control voltage to the gate of the transistor. There's nothing you can do about it. Have to change the unit, as I do not think that really anywhere to find this pattern.