I'm sorry for not perfect english. In time I'll do a good quality translate. If you could not get anything please feel free to contact me in comments. I will answer you as soon as possible.
In the engine many different items, all worn out and sometimes you have to change them. In this article I will discuss how to remove and replace the camshaft and how to reach it in a diesel engine 1.5 CRDI.
First you need to remove the engine fuel injectors, how to do it, I wrote in a previous article Removing Common Rail Injector.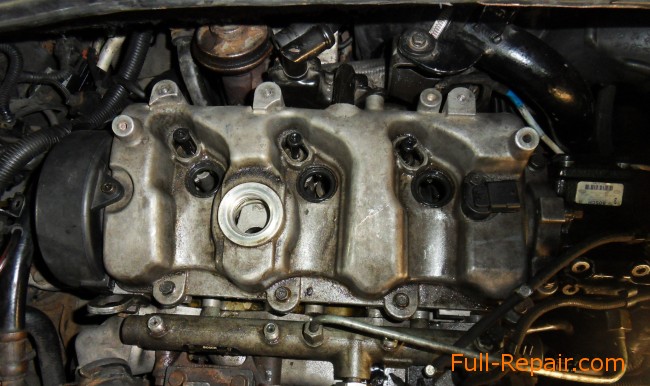 We have no engine nozzles. Will remove anything that might interfere with the removal of the valve cover. Unscrew the bolts fastening the wiring from the valve cover and remove the pigtail wires, if you have not done so.
Remove the cover belt, he keeps on four screws. One on one front side, two side rear, top and bottom. Arrangement of bolts can be understood by the cover photo below.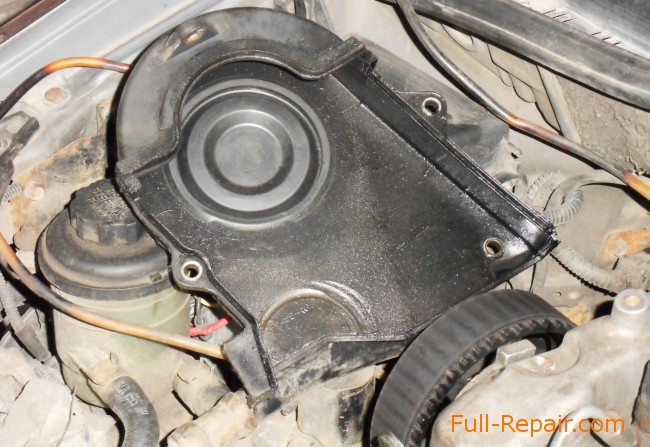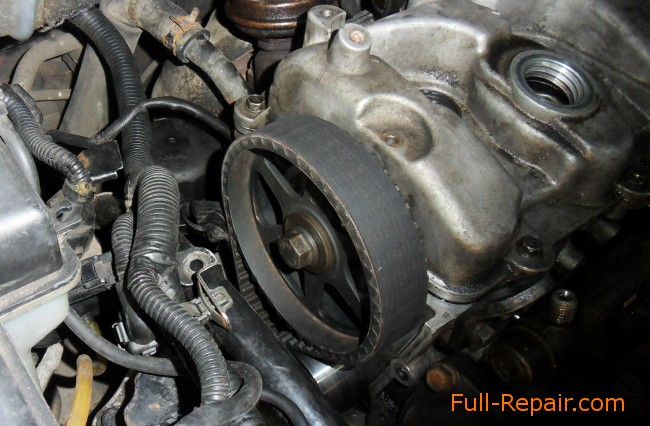 Now you have to unscrew the bolts and remove the separator crankcase gases from the oil. He holds two bolts on the side of the valve cover.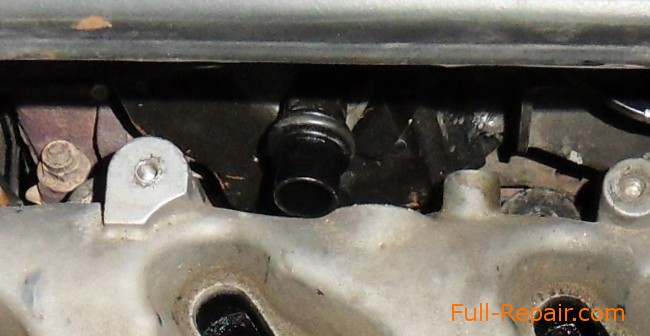 When nothing keeps the valve cover can be removed.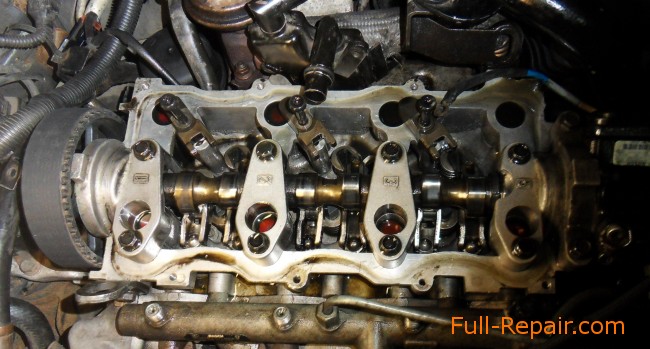 Not to disassemble the entire mechanism belt we just take off with the camshaft gear. The key to loosening the bolt 17 of its holding. Camshaft hold the key on the 19th, in the middle of it there are two special cut.