I'm sorry for not perfect english. In time I'll do a good quality translate. If you could not get anything please feel free to contact me in comments. I will answer you as soon as possible.
Split the screen on this device.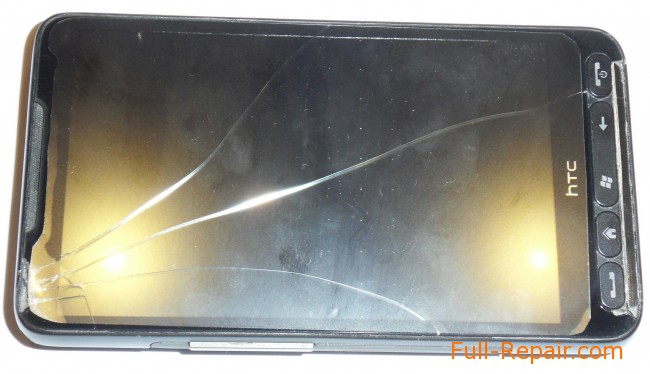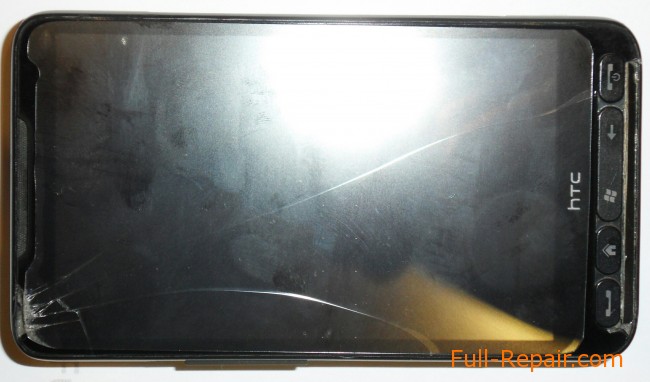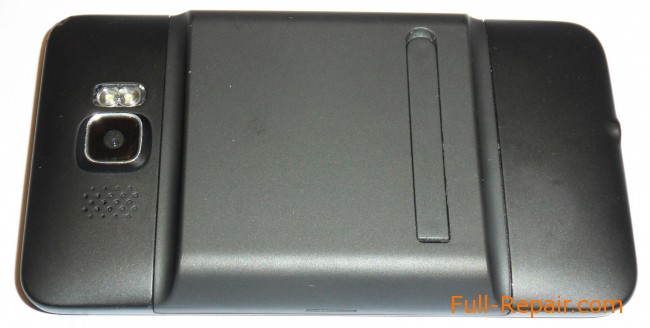 Order a new and will change. The screen went as usual — from China via aliexpress.
This copy with an extended battery, so we see the "hump" behind. But the technology replacing the screen is not affected, it is still the first thing izvlechёm battery.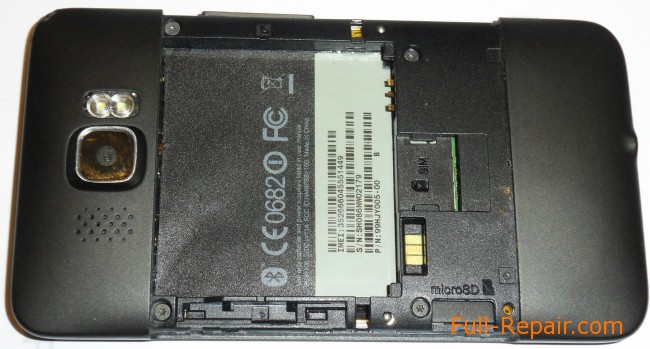 Now you can unscrew the screws (hex need a little asterisk) and peel the foil, which is located under the battery-in the rear.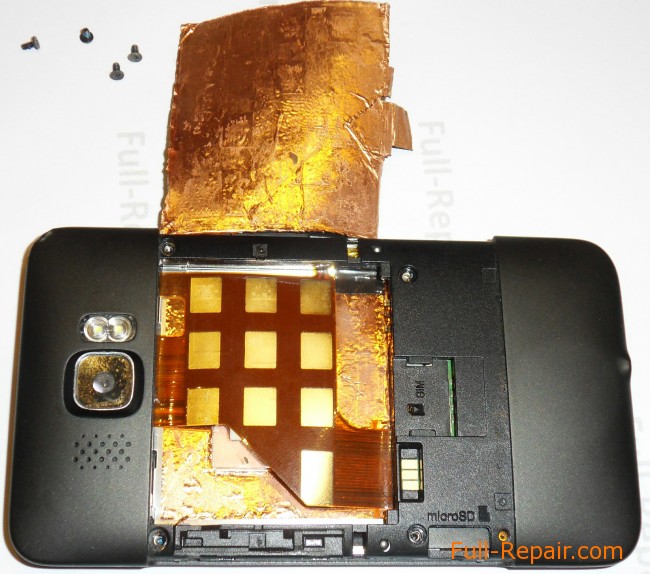 Loosened screws-you can remove the device. It is removed from the housing via podkovyrivaniya in its upper part.