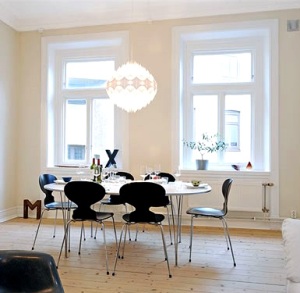 Having come across in everyday life with sudden breakdowns of household appliances, with running faucets, or for example, with an urgent need to hang a chantlate, may become a serious issue for untrained people who don't have the necessary tools and skills a small household repairs. There is no secret that troubles like these may accumulate, or even fall on you as a snow ball.
Sometimes, you clutch one's head when you recognize your own helplessness in the face of such, as it may seem a trivial task, as a small household repairs. In fact, everything is absolutely not so scary! The whole civilized world uses the service of universal specialists providing services on small household repairs. Just call by phone, and there will come jack-of-all-trades, who will solve all your everyday problems at the shortest time — he will repair water pipe, repair electrical network, assembly furniture, hang on mirrors and do a lot of other work at his competence.
And then your life will find its lost colors, and you will enjoy it, not being disturbed by everyday problems. But you can improve your home by yourself! If you overcome your laziness and fear: «I can't do it» and start doing, soon you will see that it is not so difficult to repair anything, and the main thing is realizing that you made something by yourself. If you decide to repair anything by yourself, here I will help you by providing with necessary information.