I'm sorry for not perfect english. In time I'll do a good quality translate. If you could not get anything please feel free to contact me in comments. I will answer you as soon as possible.
Look of the phone: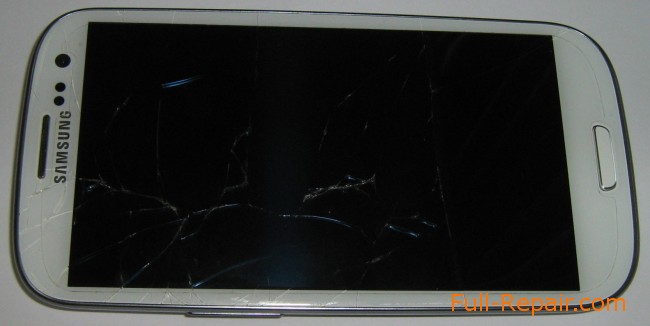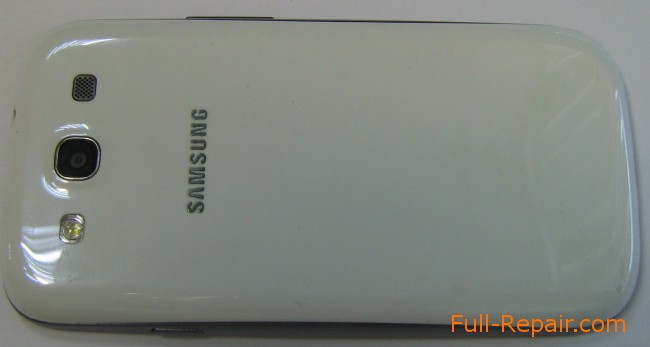 Remove the back cover.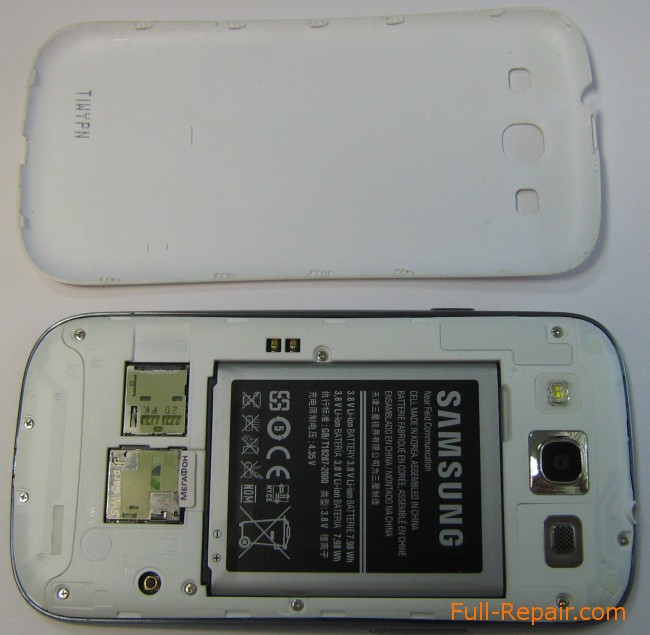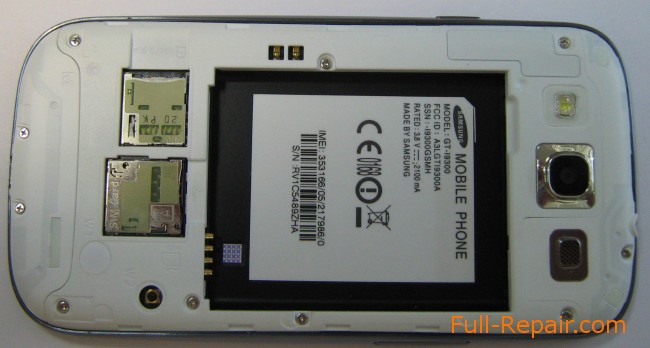 Unscrew the screws and disassemble continue.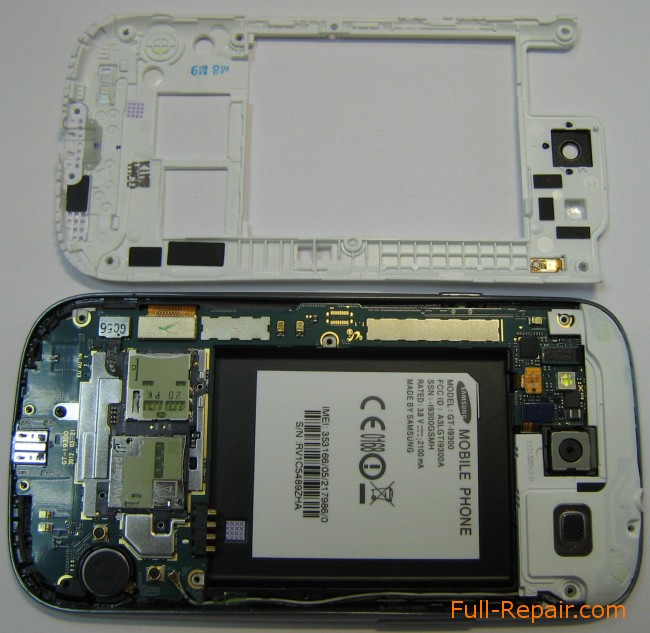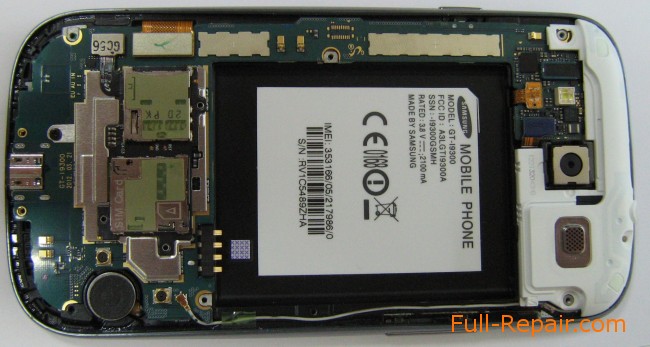 Take off the rest of the back part of the case.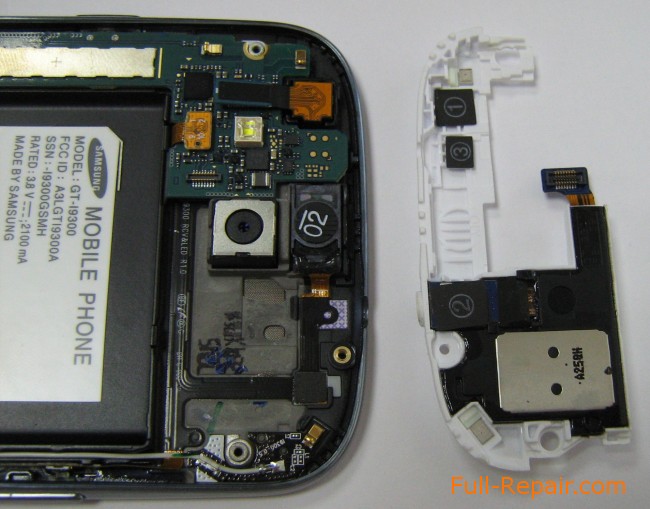 Let's start off connectors on the motherboard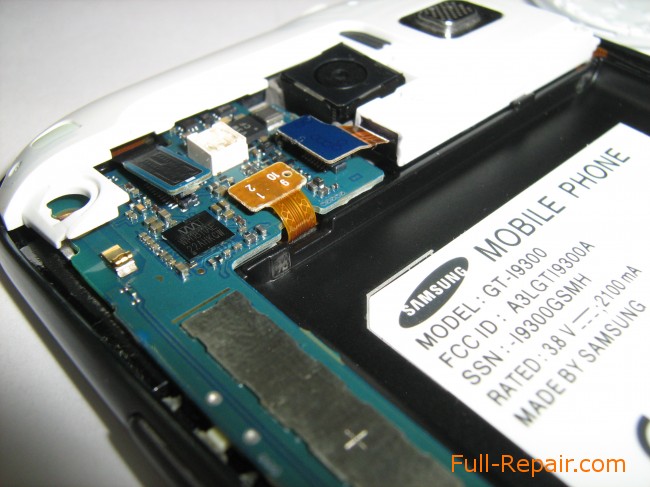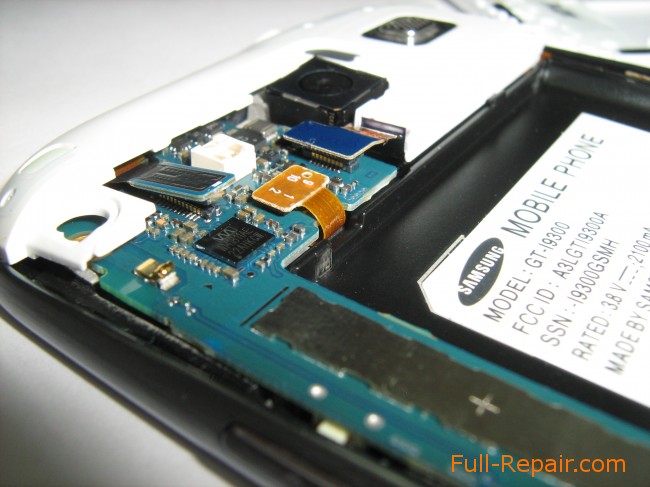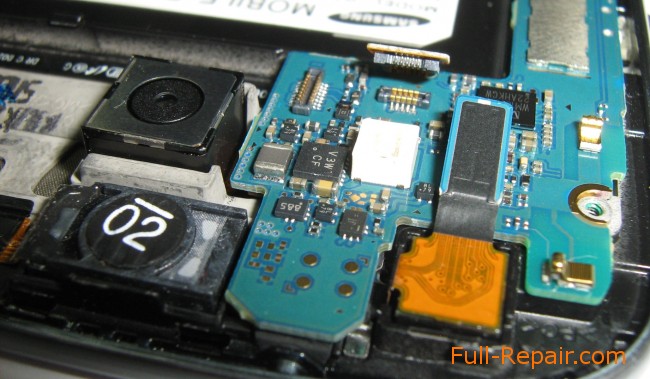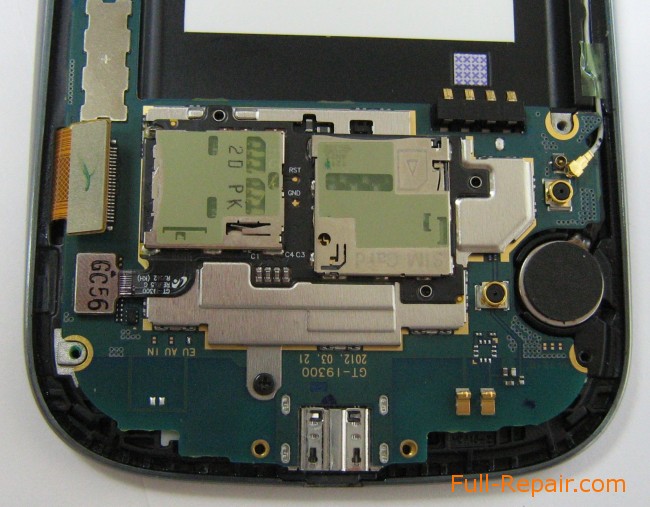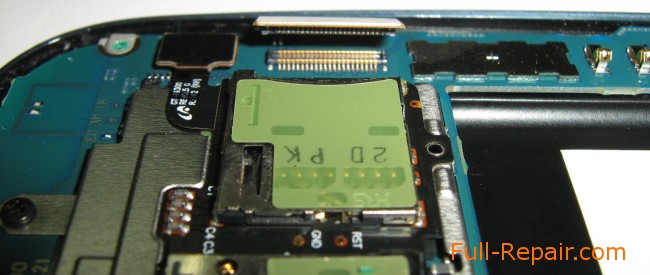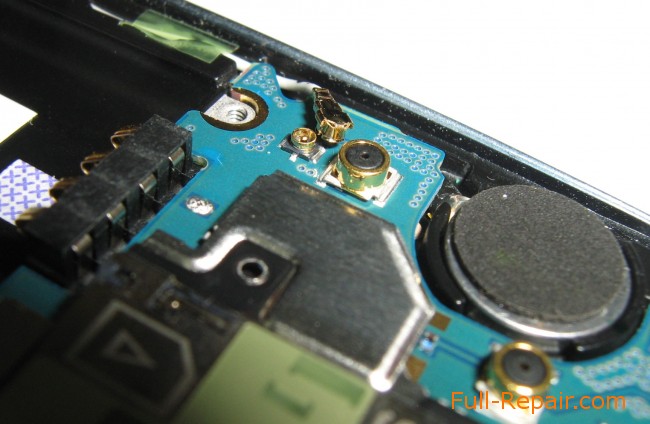 Unscrew the screws securing the motherboard and get her out.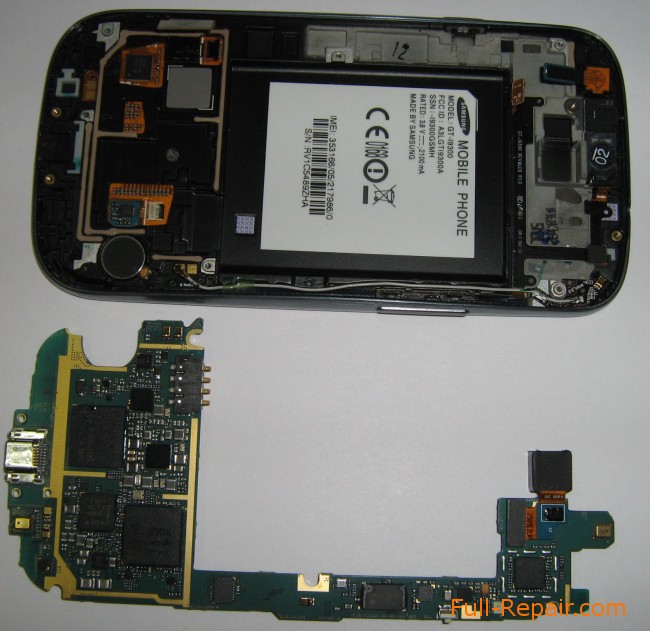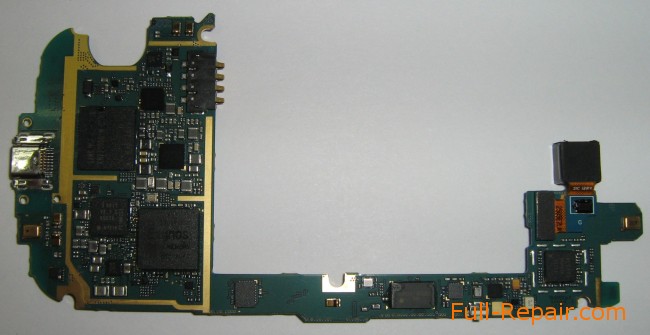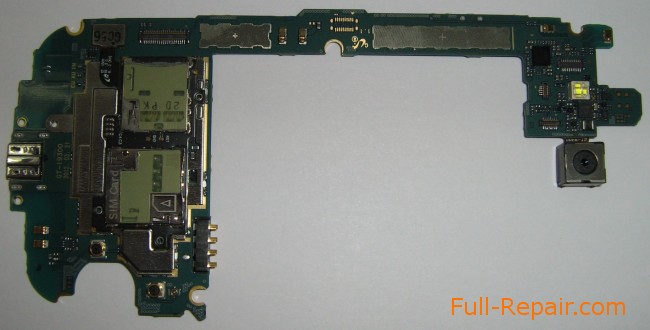 They pulled the motherboard: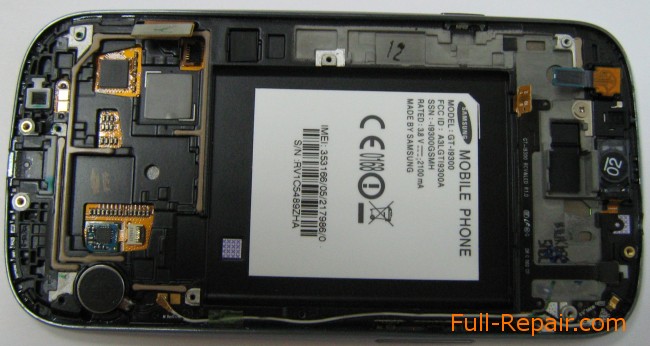 'll Take some more stuff: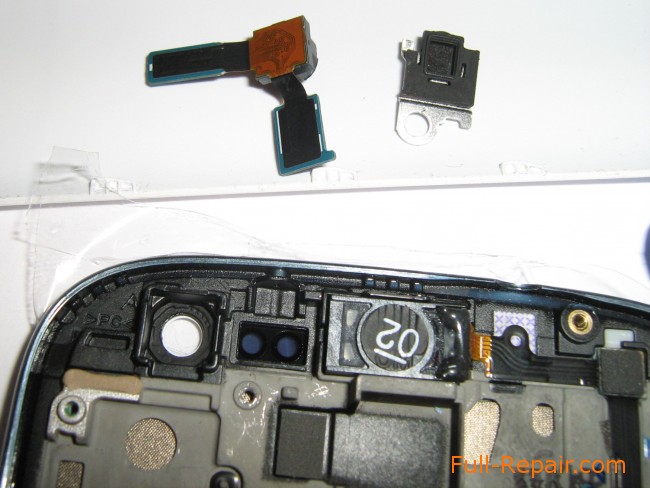 Now you can unstick a piece of glass. It is advisable to pre-heat hair dryer to better the question.
Immediately behind the front glass is thin "e" glass, it provides the capacitive touch screen. They are glued together.
To separate them without damaging the delicate "e", you need to try hard.
For them there is a screen, it is not glued to it, there will have to try if you want to damage it by accident.