Let's start with picture from Wikipedia:
A crystal-this is the basis of SIM-card in it and the memory and the processor and everything else needed for the job.
Let's move on to the practice-to the analysis of SIM-card. Wanted without advertising, but hidden advertising is still there for those who know the operator.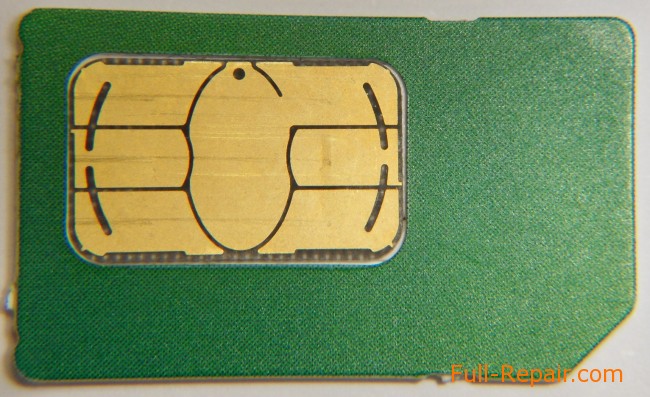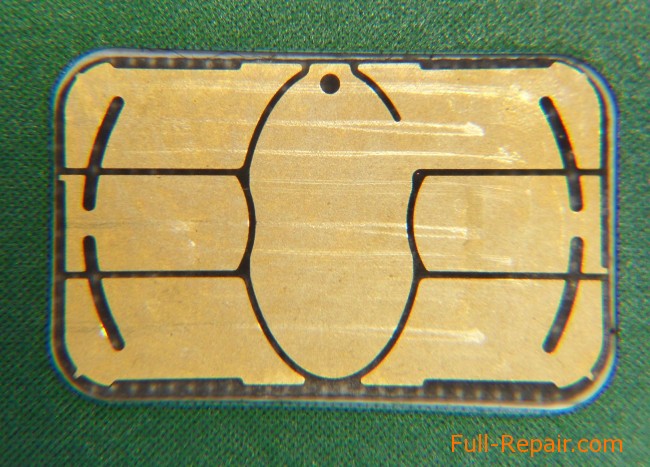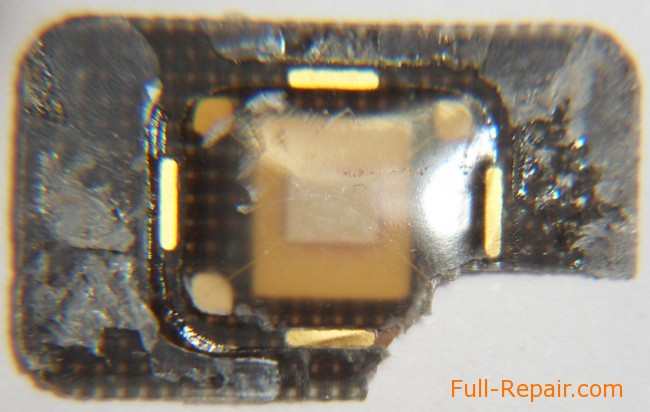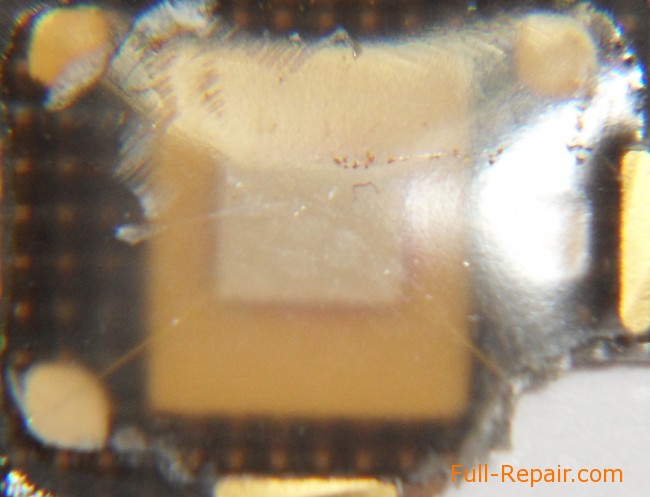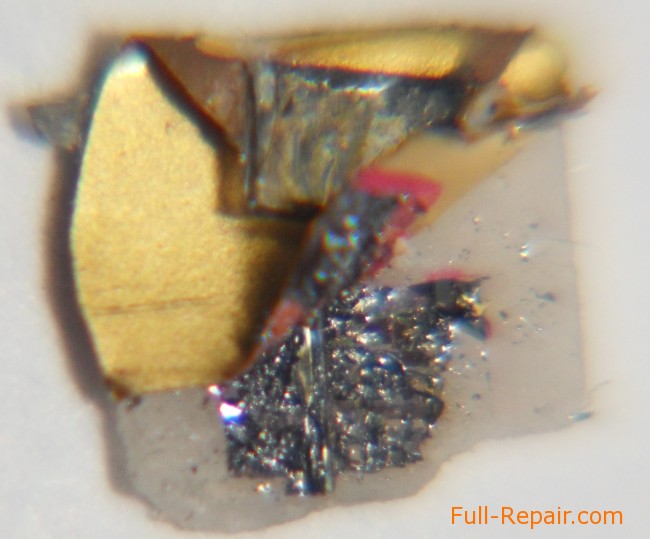 Crystal and saw provodnichki connecting metal contacts with the crystal. And inside the crystal is nothing but brilliant oskolochkov see failed.
What a beautiful picture from the site gadgetblog.ru: