Cosmetic repair has been and remains the most popular method of decoration. If our apartment does not need major repairs, we can make face. After all, modern building materials can bring even the most challenging projects.
As is known, the design of the home are very important decoration and interior decoration. Some people believe that redecorating - it's only a change of the old wallpaper, floor and ceiling coverings, painting and rearranging furniture. In fact, this repair involves a lot of complex work.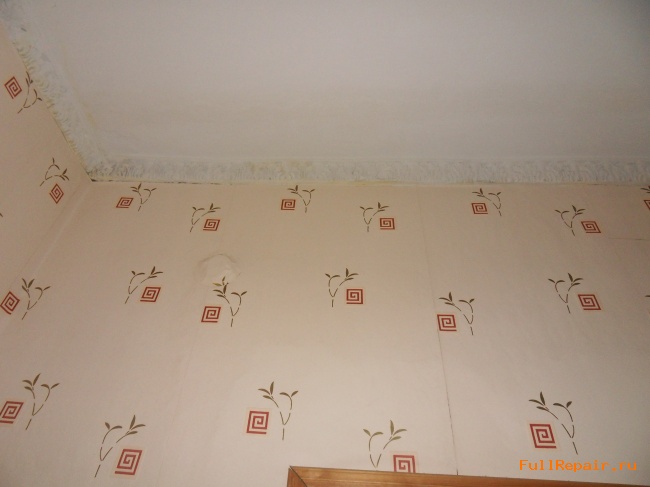 Basically the cosmetic repairs are carried out finishing works, which do not affect the basic design of the house and the plumbing and electrical lines. Sometimes, a facelift is developed individual design project. This is done when the equipment room layout and the owner is not quite satisfied and he wants to make drastic changes. Strict style of decoration requires the appropriate design of the project.
Cosmetic repairs, as well as other types of repair begins with the removal of old flooring, putty and alignment surfaces (if necessary). Standard criteria flat surface - deflection walls over the entire height in the range 1 millimeter deviation from the horizontal floors and ceilings in the range of 2 mm over the entire length. If necessary, the tolerances are reduced.
Usually redecorating does not involve any other changes in the geometry of the room. After that start to decorating. Sometimes, changing doors and windows. Power windows thoroughly shpaklyuyut and painted . Especially carefully painted in several layers of pipes and radiators. Floors are covered by the new coating . If the floor is hardwood, there shall scraping and painting wood flooring .
The walls of the kitchen and bathrooms are sometimes faced with tiles. Should pay attention to the state of sockets, switches and baseboards. At the end of the finishing and painting the room should be well washed.