Hooking up to the diesel injector DENSO engine CRDI.
Includes hydraulic injector DENSO.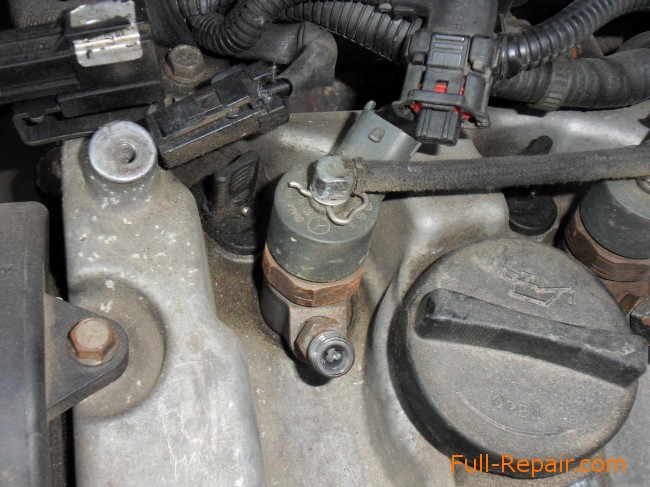 Turning off all injectors with electrical connectors and twist the starter.
C « The return " nothing flows . Of course , the test is not perfect and it does not mean that the nozzle is fully intact, but we can say unequivocally that the nozzle is not " killed ".
Connect the electrical connectors for all nozzles .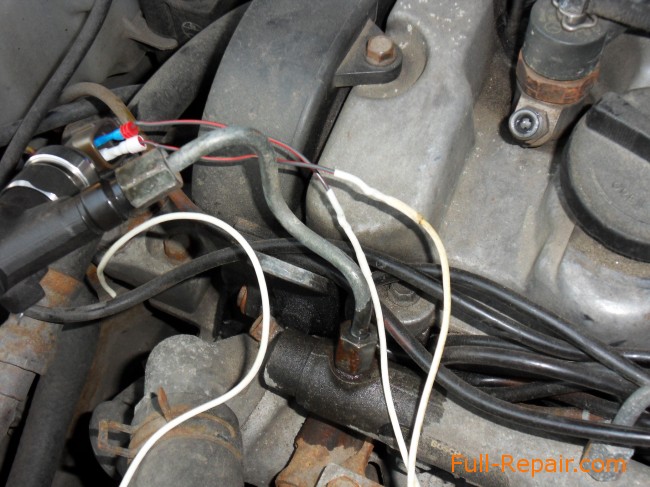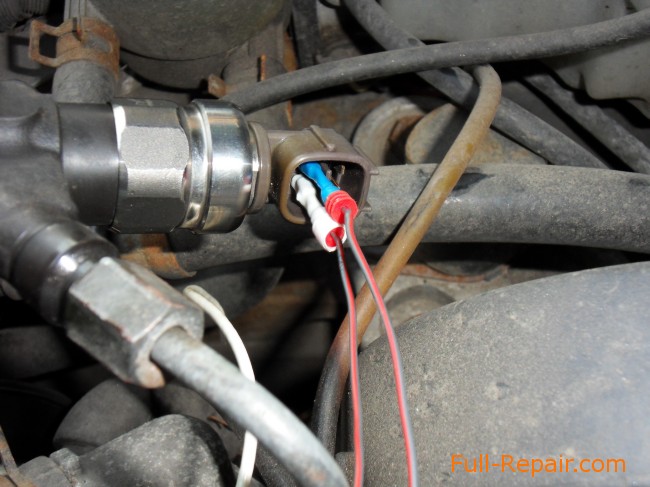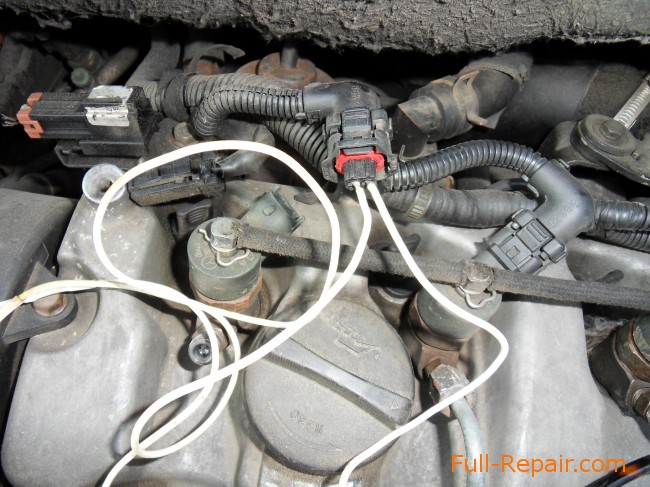 The engine is started on the two cylinders and can be seen as sprays fuel into the air nozzle Japanese .